Our Location
Our main office is located in the heart of Quincy, Massachusetts. We serve clients all over the United States.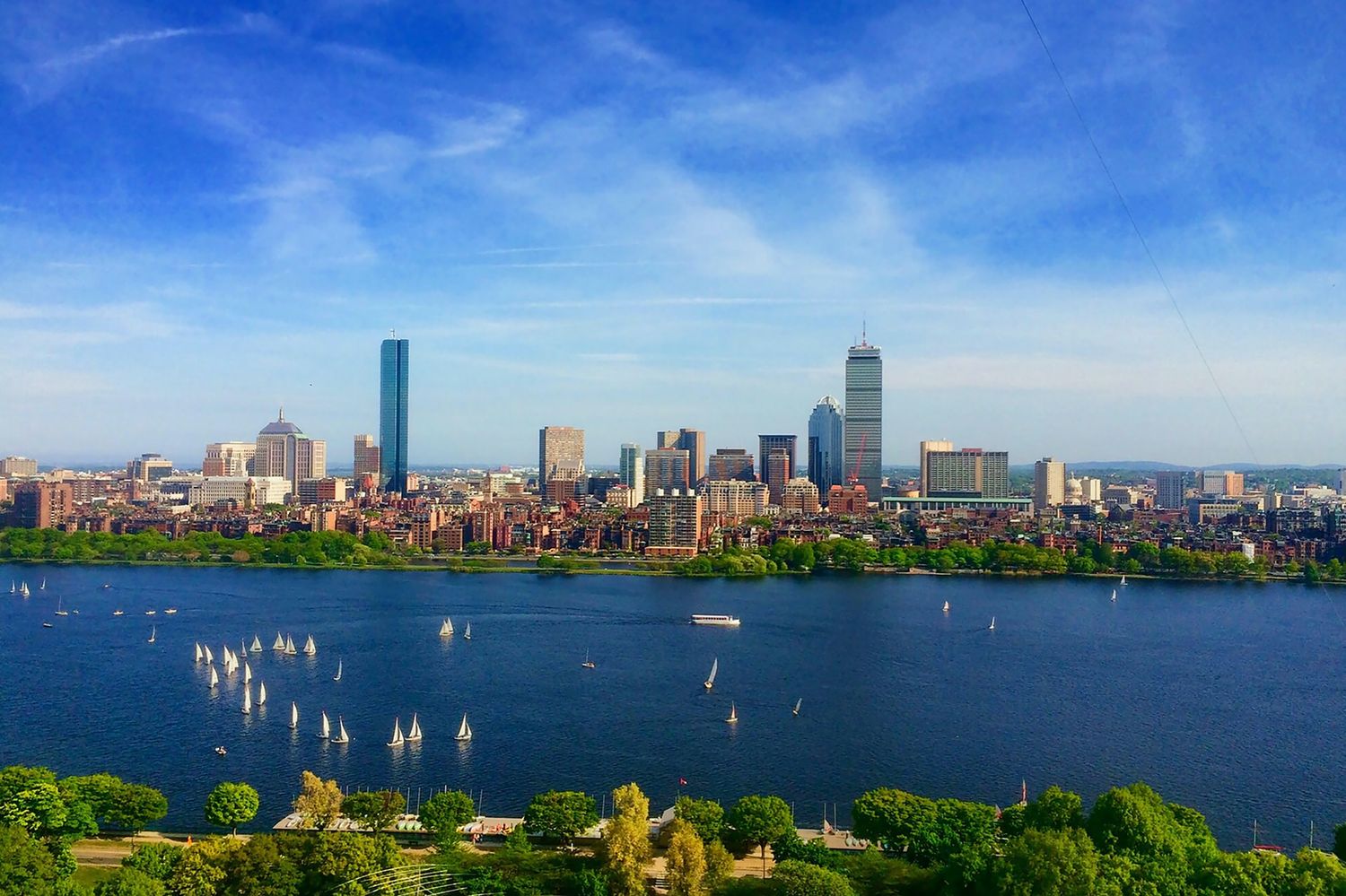 Our office is currently based just south of Boston in Quincy, Massachusetts. Through the power of the Internet, we can be anywhere. We regularly work with clients thousands of miles away, all while delivering the same fantastic results.
Our success in making remote work effective can be partially attributed to Google Workspace, and the powerful tools it gives us. Collaborating online has never been easier.
Ready for takeoff, captain
On your mark, let's take your business to new heights.