Our Team
Our team is dedicated to creating an online presence with the right look & feel for your business. The amount of coffee consumed in pursuit of this goal is incalculable at this point.
"Expect chaos"
Daniel Clark
Managing Director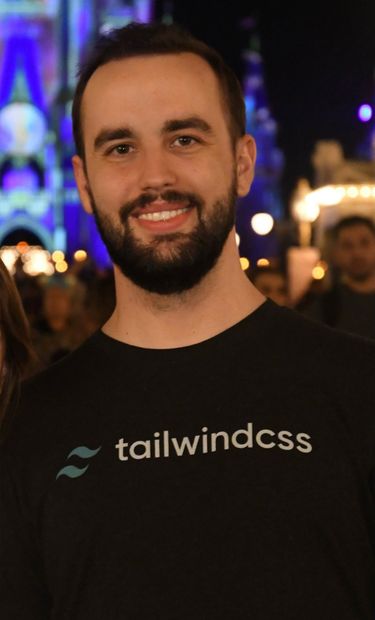 Daniel Clark was born in Bangor, Maine. He grew up in Bangor and Portland, ME. Daniel was primarily homeschooled, but also attended Bangor High School as well as Old Town High School. As a kid Daniel practiced Taekwondo and might have taken a few too many kicks to the head.
Daniel attended the University of Maine, where he studied Political Science. Around halfway through his Bachelors degree he decided he didn't want to work in politics. Can you blame him? Daniel decided to follow his instincts and start a business, and has never looked back since. In his free time Daniel is a theme park enthusiast.
In 2014, Daniel started a company called "Graduate Painting" as a promise to himself that he would still get his degree. Daniel received his BA from UMaine in 2016. He went on to get an MBA from Husson University in 2019. Graduate Painting is still operating and is now one of the largest painting companies in the state of Maine.
Daniel first met Joshua Mitchener in 2005. The two bonded over a love of technology and the kind of emo/scene style that totally wasn't a phase, mom. In 2017 they founded Fuelviews, Inc. to help businesses look good and get found online.
"We must construct additional pylons"
Joshua Mitchener
Technical Operations Officer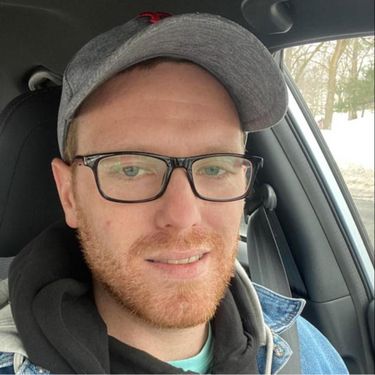 Joshua Mitchener was born with his hands on a keyboard. He was raised in northern Maine and was home schooled. From an early age, Joshua knew he wanted to work with computers. With access to the Internet, and Google as his guide, Joshua knew he could do anything he wanted to.
His first online advertising experience was at just sixteen years old when in 2005 he got an internship optimizing Google Ads (at the time Google AdWords) campaigns and their landing pages for a marketing firm. This experience would act as the catalyst for Joshua's entrepreneurship.
Joshua opened his first business repairing computers in his store. But the desire to operate a business that is entirely done online was too strong. In 2017, he founded Fuelviews, Inc along with Daniel Clark, an old friend and fellow tech nerd.
Joshua is an avid New England sports fan. His favorite teams are the New England Patriots, the Boston Celtics, and the Boston Red Sox. He enjoys going to games whenever he can. Joshua now lives happily with his MacBook in southern Maine.
Behind the scenes at Fuelviews
This documentary footage shows an average day at our office. Follow along with our web dev process, and get a special look inside a typical strategy session.
Ready for takeoff, captain
On your mark, let's take your business to new heights.