Painting Contractor Business Websites
Our team is dedicated to creating an online presence with the right look & feel for your business. The amount of coffee consumed in pursuit of this goal is incalculable at this point.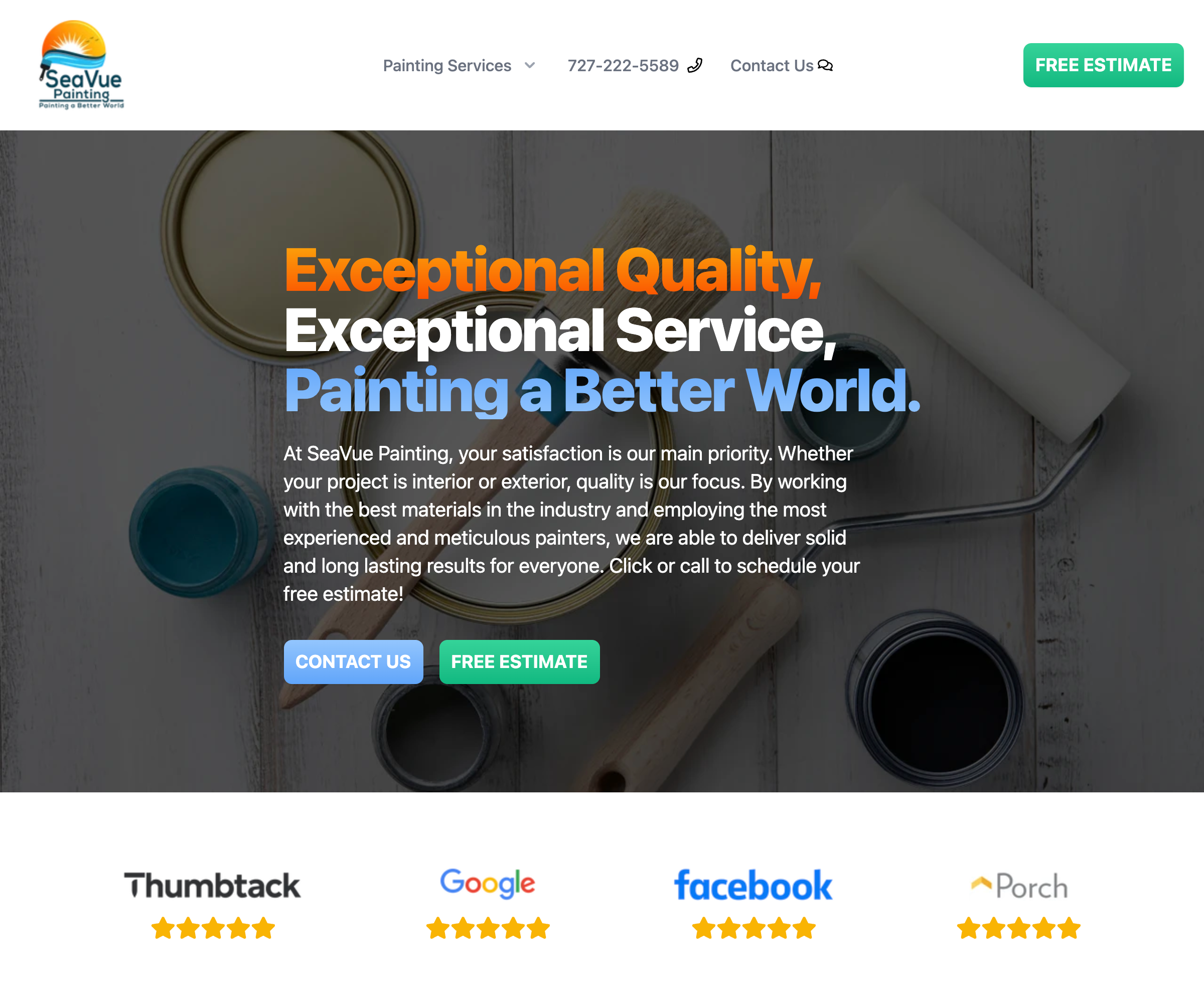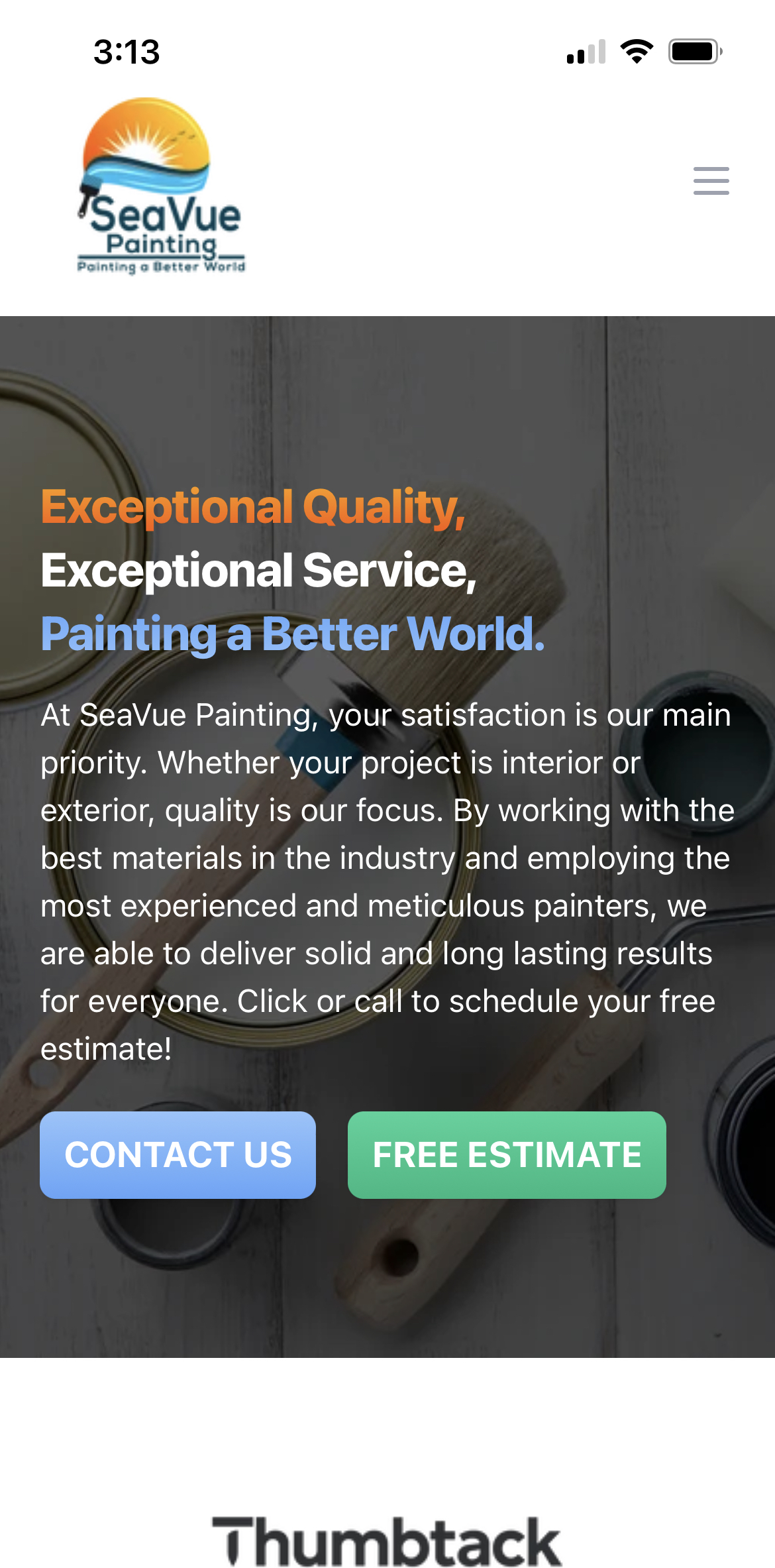 More leads = more opportunities
Grow

your painting business

If you want to get more leads and more jobs for your painting business, you've come to the right place. At Fuelviews, our primary focus is taking painting companies to the next level online.
We use proven online marketing methods to help painting services of all sizes create a consistent flow of leads and income.
Want to talk to us about your website?
Ready for takeoff, captain
On your mark, let's take your business to new heights.